Sign In with Duo 2-Factor Authentication
This page assumes you have previously set up Duo 2-Factor Authentication with your smartphone or a key fob. If you have not, please see our Duo Set Up Guide.
First, sign in to SJSU Normally:
Navigate to the SJSUOne page, or any other page where you use your SJSU login credentials (eg. SJSU Email):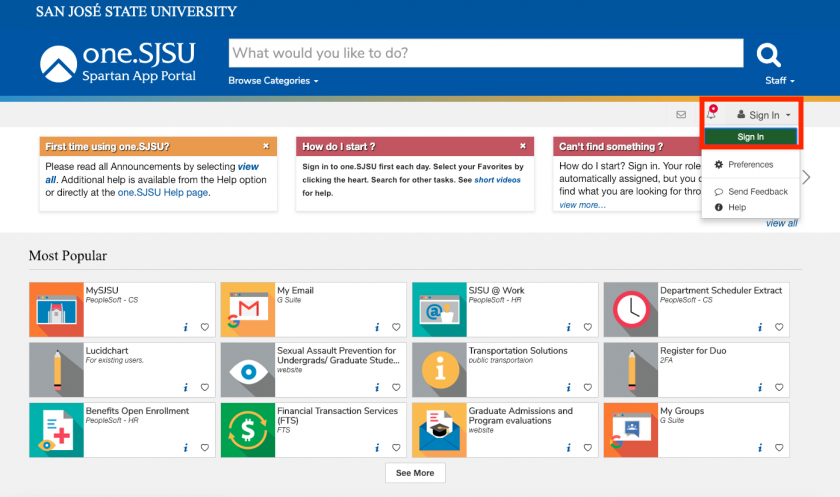 Sign In with your SJSU ID Number or SJSU Email Address and Password:

Note: If you are already logged in, you may want to use your browser's incognito/private mode so that you do not have to log out and back in again.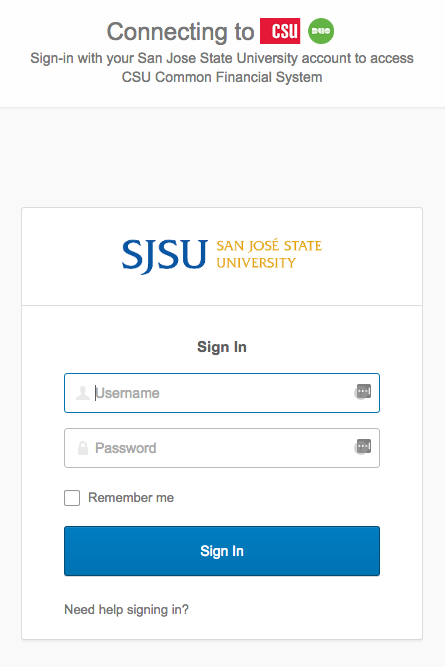 Your browser will now bring up the Duo 2-Factor Authentication page, the method you use to sign in with Duo 2-FA will vary based on which option you select and whether you are using a smartphone or a key fob. 
These methods are outlined below.
Sign In with a Push Notification:
To sign in with 2-factor Authentication from your computer or other device you are signing in with, click Send Me a Push: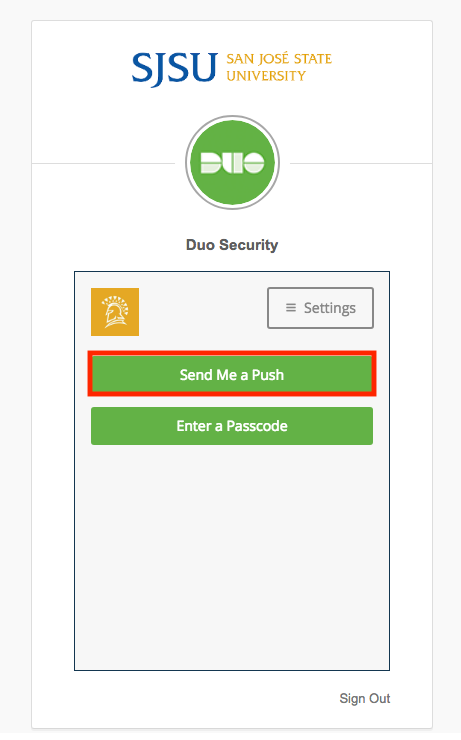 Press Approve on your phone: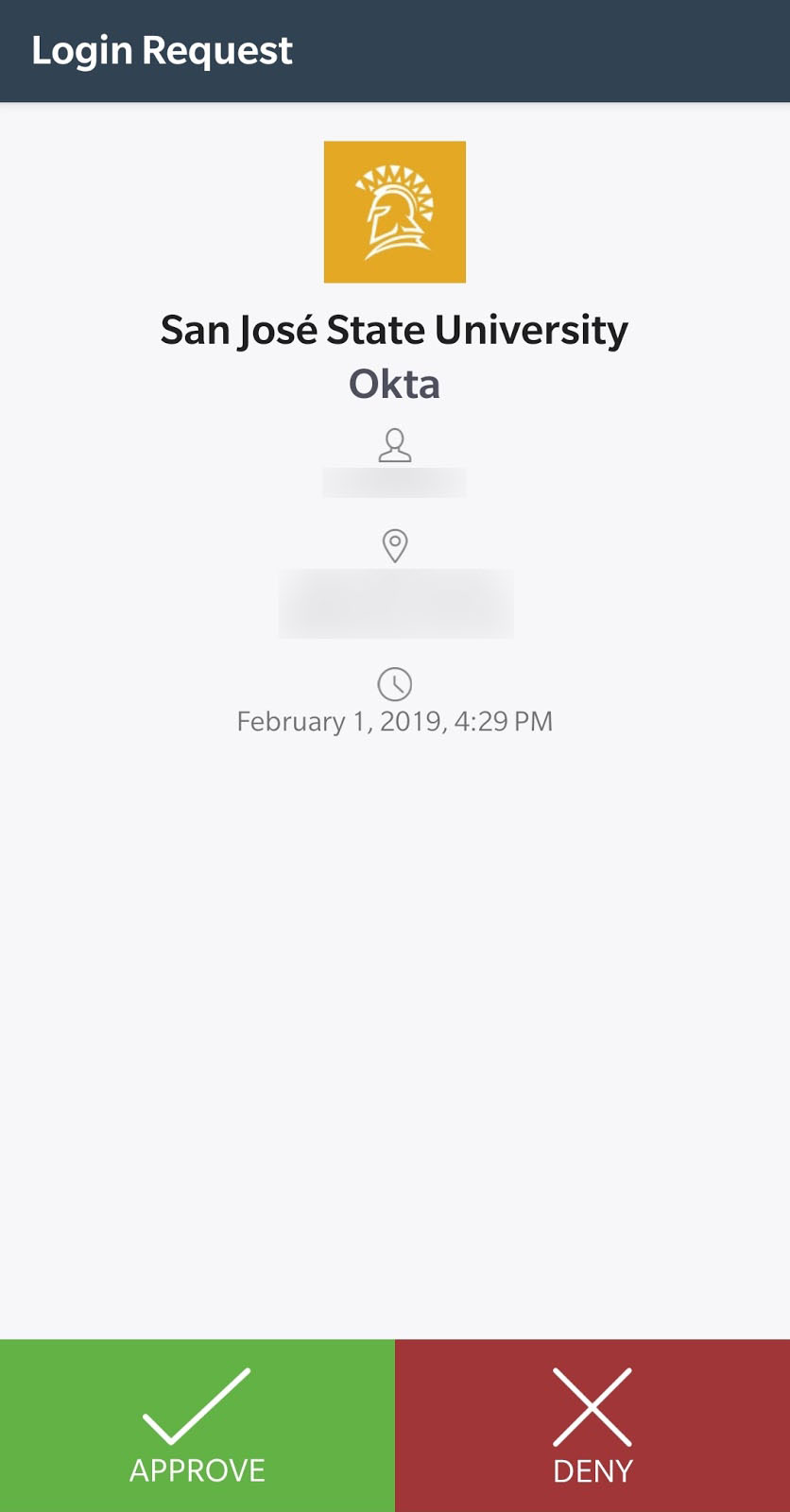 Sign In with a Passcode:
Alternatively, click Enter Passcode:

Entering a passcode may be helpful in situations where the push notification won't get through, for instance when your computer has a connection to the internet but you have no data service (cell or WiFi) on your phone.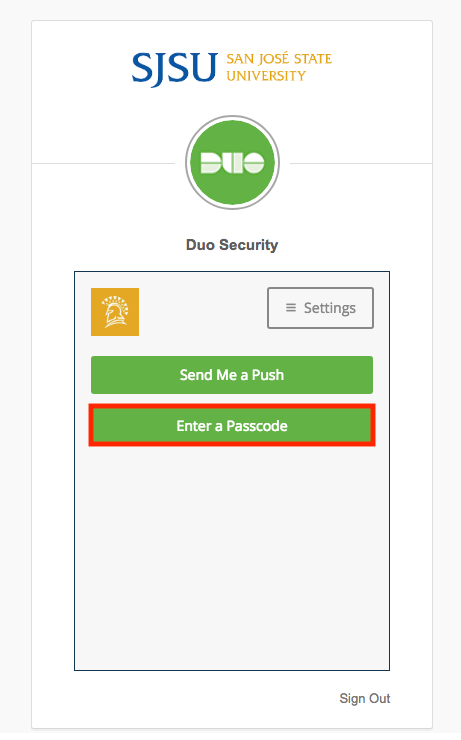 Enter the passcode from Duo on your phone into the field on the device you are signing in with: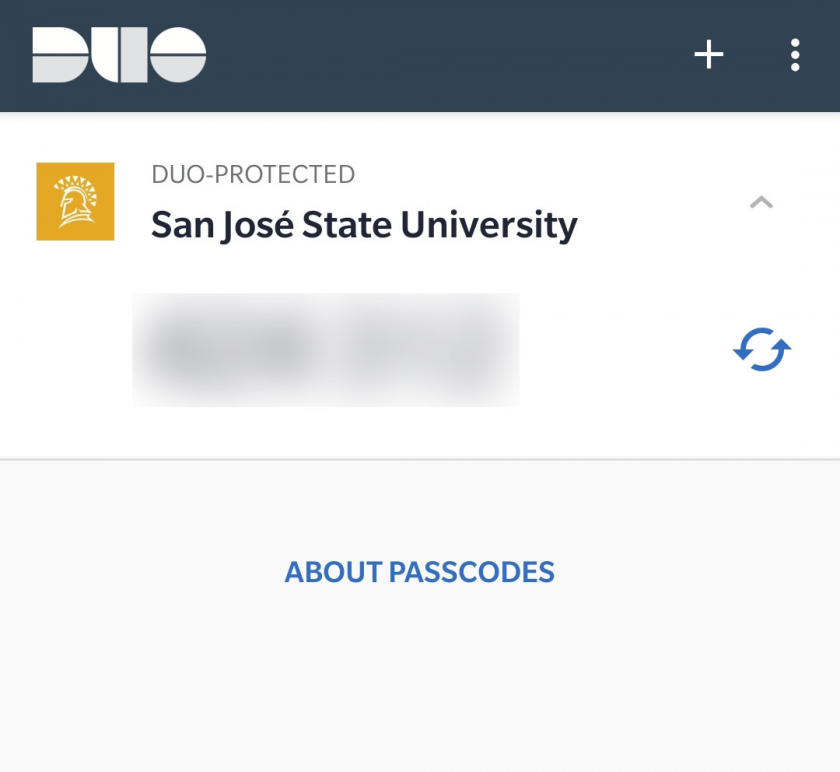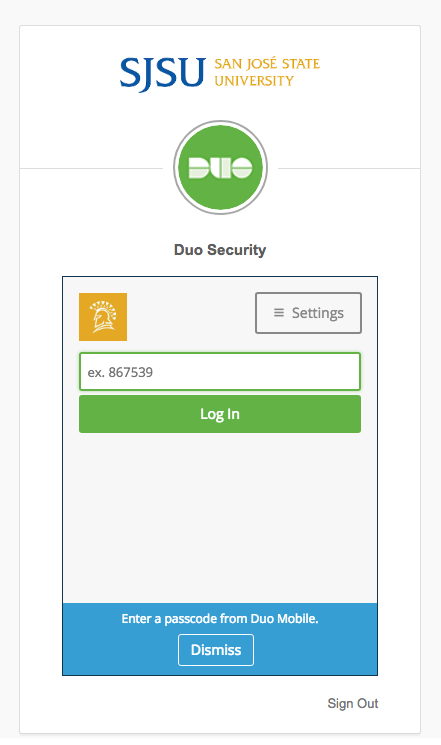 Sign in with a Key Fob Passcode:
On the Duo Sign in page, where it says Device, make sure the device selected is Token: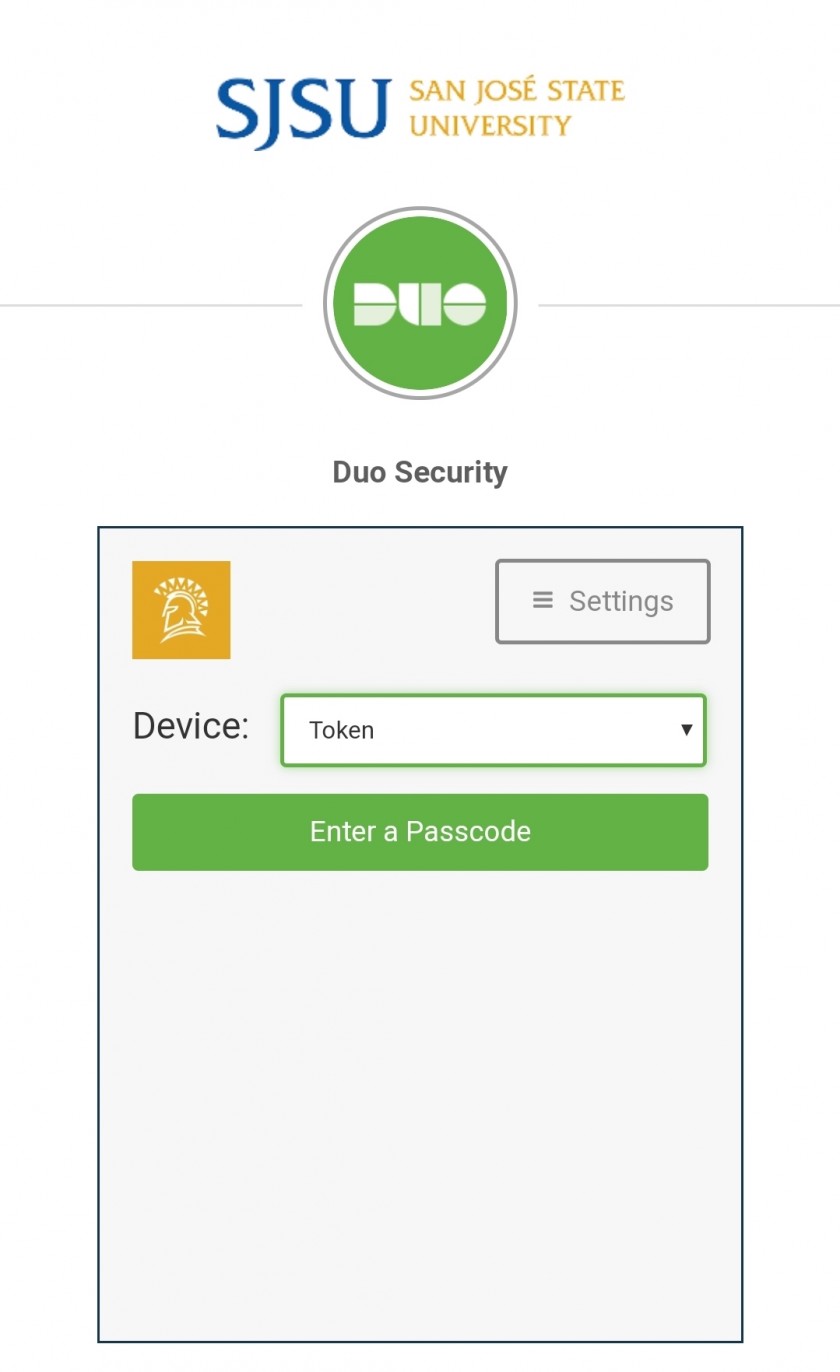 Press Enter a Passcode, and press the single Button on your Duo Key Fob: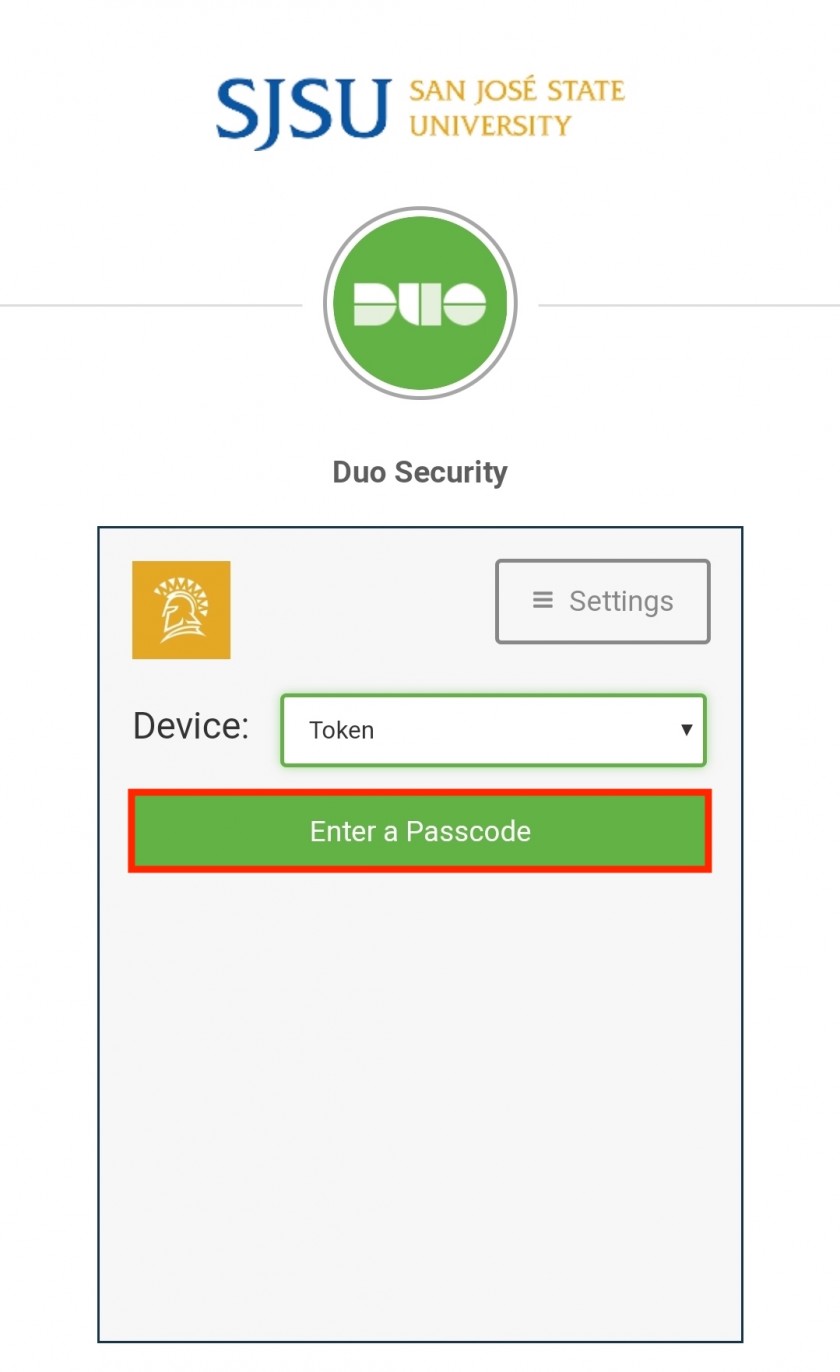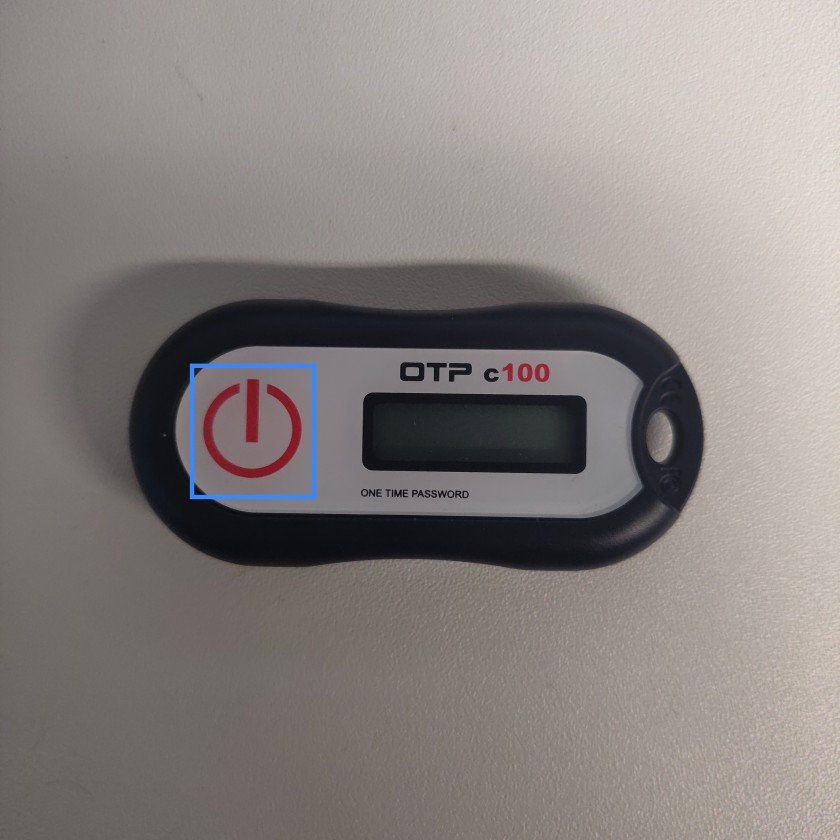 Enter your One Time Password from the Key Fob into the passcode field and press Log In:

You have about 15 seconds to enter the passcode.