CSU Learn Troubleshooting
If you try to login to CSU Learn by choosing your CSU campus as Moss Landing, the login will fail, as we do not administer CSU Learn ourselves.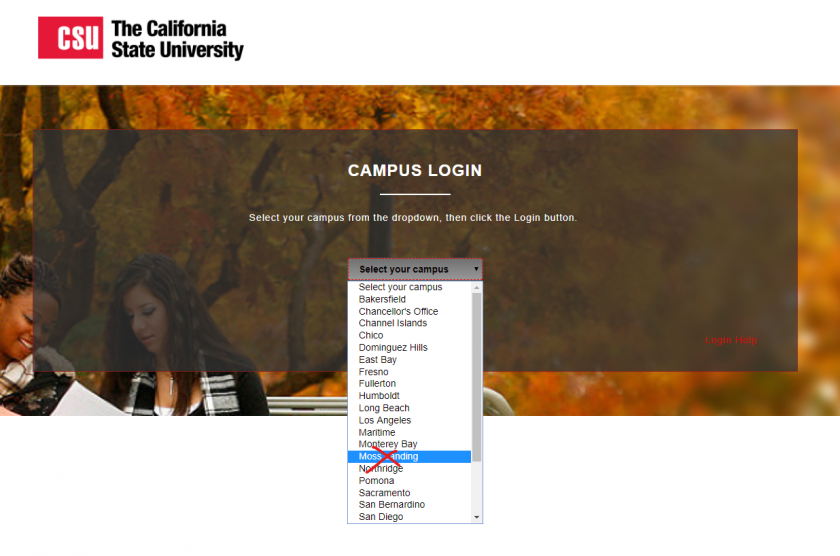 If you are affiliated with SJSU, choose San Jose, and login with your SJSUOne credentials.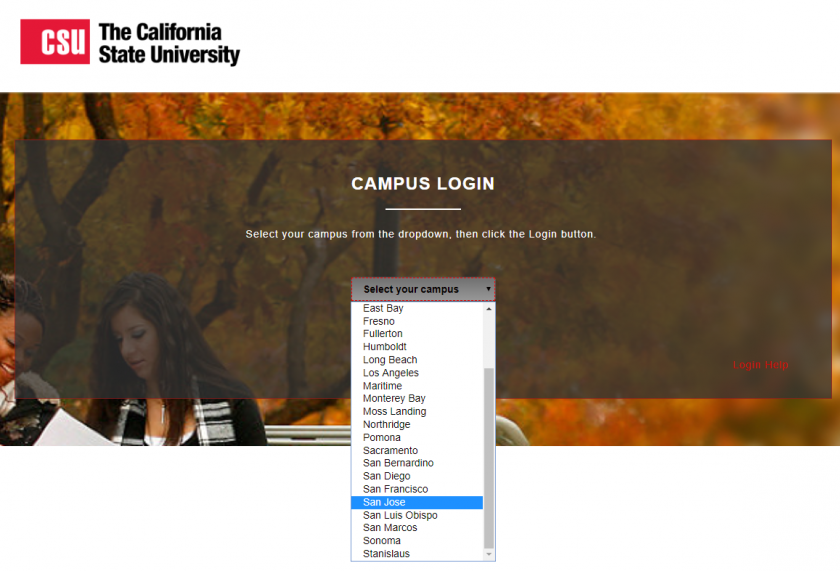 Similarly, if you are affiliated with CSUMB, choose Monterey Bay, and login with your OtterID credentials.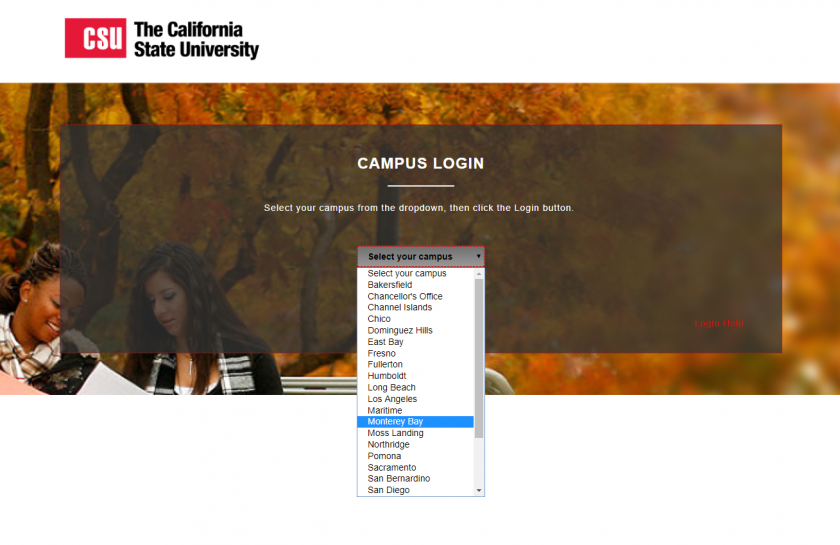 If you are affiliated with another consortium campus, choose the option corresponding to your home institution.



If you've tried to login already, and can't get back to this login page, you will need to either use incognito/private mode in your browser, clear your cache, or use a different web browser to get to the "Campus Login" screen again since the page remembers your initial response for a week or so.